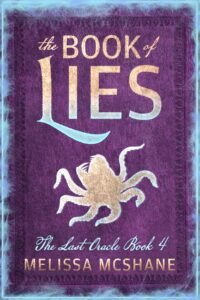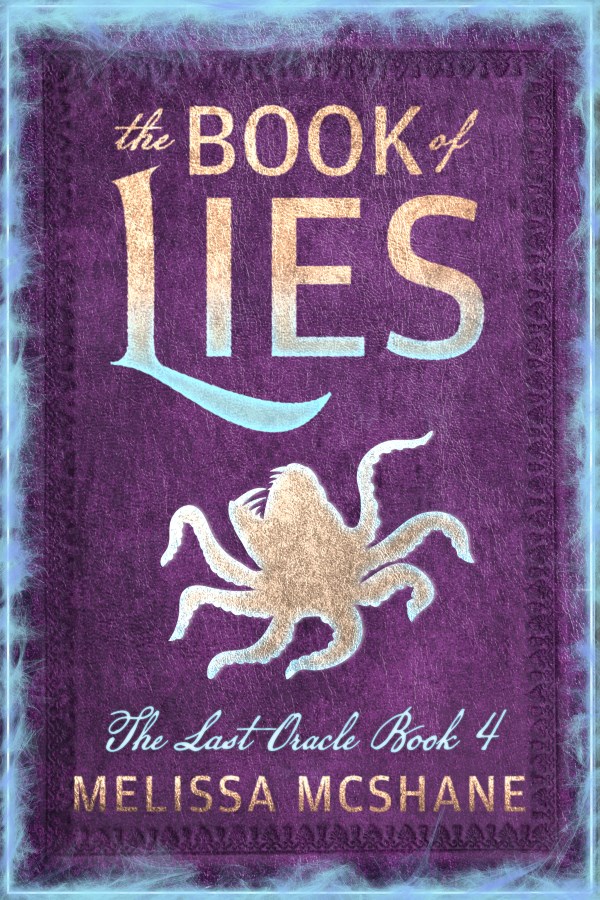 Thanks for visiting my website! Here you can find information about my books, new projects, and my blog posts. NOTE: for those of you who've been reading Sesskia's Diary on my blog, the story is now complete and available as the trilogy Convergence.
ON SALE JULY 2, 2019
Book 4 in The Last Oracle series
For over seventy years, the use of familiars—monsters bound by magic to fight beside humans in the Long War—divided magery into two factions. Now, the monsters strike back.
As Helena prepares for the Conference of Neutralities, reports of familiars breaking their bonds to attack and kill their masters raise tensions between the factions to an unprecedented high. Faced with the challenge of keeping her relationship with Malcolm Campbell secret from more than a hundred of her fellow custodians, Helena must also protect herself from rogue familiars—and they're closer than she thinks.