"Maybe it's just that this time of year, when it's dark and cold and the world feels like it's trying to kill us, we get the urge to band together and fight back."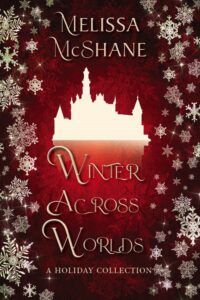 This winter season, curl up with a collection of short stories from this world and others. Includes a Tremontane holiday novella and the short story "Gift of the Oracle," returning readers to the world of The Last Oracle.
Buy online and in print here.