The Third Book of the Dark Goddess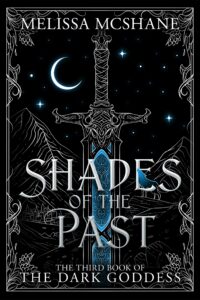 An assignment to mediate a religious conflict takes the paladin Ginnevra and her werewolf companion Eodan to the city-state of Quinizelle, site of Ginnevra's greatest failure. Four years earlier, a bandit attack caused the death of the king's sister, the woman Ginnevra's paladin company was sworn to protect, and nearly cost Ginnevra her life.
Now, Ginnevra's former best friend returns, claiming to have proof of what really happened four years ago. Caught between past tragedy and present conflict, Ginnevra must stop Quinizelle from descending into religious war—and face truths she wishes had never come to light.