BOOK THREE in the COMPANY OF STRANGERS series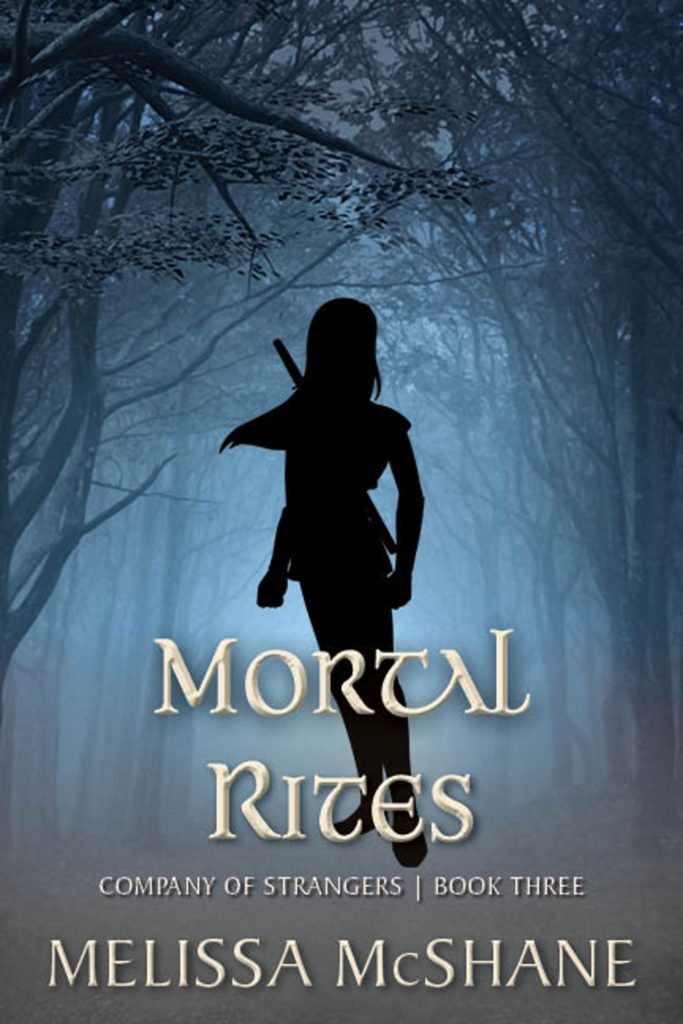 THE UNDEAD RISE
After finding two items they need to save Alaric's people from the wizard who enslaves them, Sienne and her companions feel confident that success is just around the corner. But the quest takes a dark turn when they learn the next step leads them into the forbidden world of necromancy.
Hired to locate a missing man whose studies in the dark art could give them what they need, the companions soon discover how deep his secrets run—and encounter a creature that may be impossible for them to defeat.
A thrilling tale of life, death, and the shadow world between.
Buy for Kindle or in print
Buy at Barnes & Noble
Buy at the Apple store
Buy on Kobo