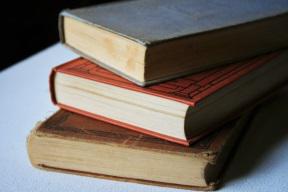 Monday. I don't actually dread Mondays. They're like resetting the switch for the week, getting a fresh start. I like to start Monday with a new book, though this week it's actually an old book called Ripley Under Water. I found the book The Talented Mr. Ripley in New Orleans and gradually became addicted to the rest of the series. Tom Ripley is not your typical sociopath–he's a murderer, knows what he's done is wrong, but resolves not to let those deaths destroy him. And since most of the people he kills are objectionable or even evil, it's hard not to have sympathy for him. Highsmith's writing is spare and economical where it needs to be and full of detail where that's necessary. This is the last book in the series, and I'll be sad to let it go.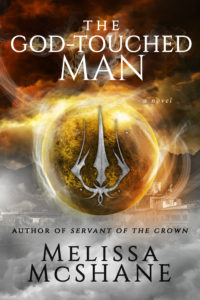 This Monday also marks the beginning of a week of sales for me. The God-Touched Man, sequel to The Smoke-Scented Girl, comes out on Tuesday. It features Piercy Faranter, man about town and secret agent, whose assignment to chaperone a foreign princess turns into a quest to solve a mystery with roots a thousand years deep. Piercy was a fun character to write, and I hope readers will enjoy reading about him.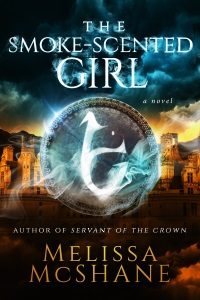 In celebration of this release, I'm putting The Smoke-Scented Girl on sale for $0.99 all week. It's not necessary to read it before The God-Touched Man, but if you haven't, this is a great opportunity to pick it up for cheap. In The Smoke-Scented Girl, Piercy's friend Evon is a magician tasked to solve the mystery of spontaneously occurring fires hotter than anyone can make. What he finds is a girl named Kerensa, a thousand-year-old curse, and the legend of four semi-mythical heroes, all of which may be the key to stopping a power-hungry warlord bent on conquering the world.
And the fun doesn't stop there! Thursday and Friday only, Burning Bright goes on sale for $0.99 on Amazon. You can now also preorder the sequel to Burning Bright, titled Wondering Sight, which is about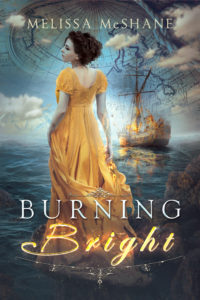 Sophia, the Extraordinary Seer who discovered how the pirates were tracking the Navy ships. Robbed of her professional reputation by the Viscount Lord Endicott, Sophia sets out to prove his criminal activities and redeem herself–but in her quest to destroy him, she finds herself becoming increasingly like him. Wondering Sight will be released on January 19, 2017.
So, it's Monday. What are you reading today?